Connecting New Zealand's healthcare professionals.
The easy and efficient way to send referrals on time, every time.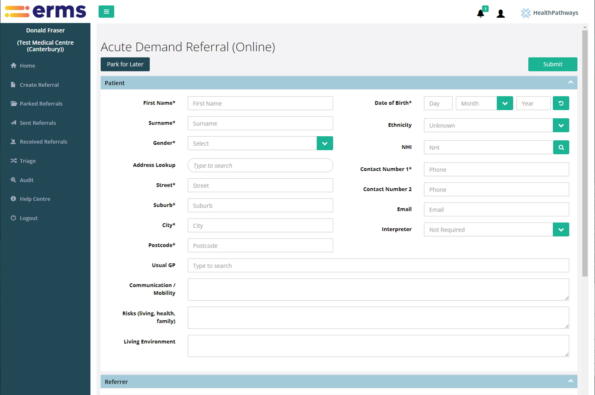 What is ERMS
ERMS is a mature electronic request management system that is proven in New Zealand and codesigned with clinicians.
It provides end to end referral capability from clinician to referral and back again.
Latest news
ERMS Celebrates 5 Million Referrals
A Christchurch patient requiring prompt referral from their GP for a knee x-ray was the 5 millionth ever referral via ERMS (Electronic Referral Management System)...
ERMS Heads North
In August, ERMS and the Whanganui DHB (WDHB) started working on the first step of the DHB's eReferral journey. The experience and insights ERMS has gained through 10 years of South Island eReferrals meant we were able to advise and guide WDHB through a short and relatively painless implementation...
Trusted By DHBs Across New Zealand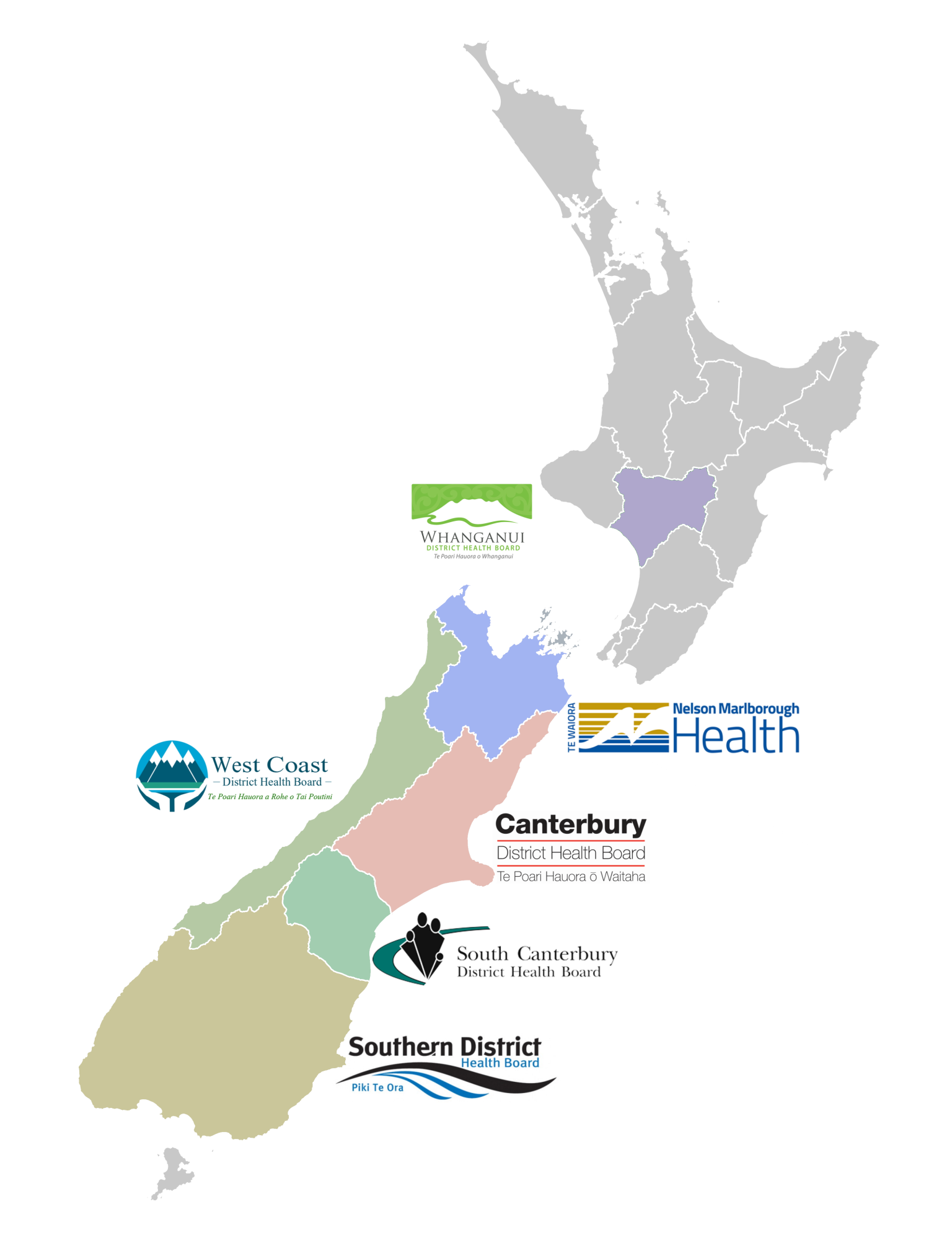 Do you have a Question or wish to make enquiry about ERMS?