Electronic request management system
ERMS is a mature electronic request management system that is proven in New Zealand and codesigned with clinicians.
It provides end to end referral capability from clinician to referral and back again.
ERMS' creators have a track record of working in partnership with health providers and delivering on promises.

PMS integration
ERMS maintains integrations into the most common PMS used in primary care as well integration for allied health providers and Concerto via the ERMS gateway.

MedTech 32
Medtech Evolution
Indici
My Practice
Profile for Mac
Profile for Windows
Within allied health, this includes
Expect
MMPO/TIAKI
Noted planned for 2022
Many allied health providers simply use ERMS Online outside of a PMS.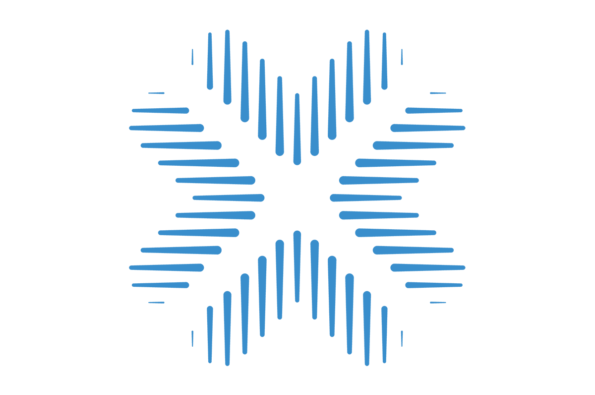 Health Pathways
Key to ERMS' success has also been its tight integration with, and the ability to have clinical guidance available through HealthPathways. Snippets of guidance can also be customised within a referral form for each region.
Electronic message delivery
In order to fulfil a referral request, ERMS has an electronic message delivery service which supports a large number of integrations with allied health and secondary care providers.
These secondary care integrations include:
COMRAD
Clinical Referrals (Concerto)
HCS-RMS1
Pacific Radiology
Pharmacy
Strata PRISM
For allied health providers, ERMS also has the following integrations:
Elixir
Genie
Gensolve
Patient Focus
SPM
Toniq
ERMS also has an integration with the MoH Notifiable Disease system 'EpiSurv' as well as email and bespoke integration capabilities.