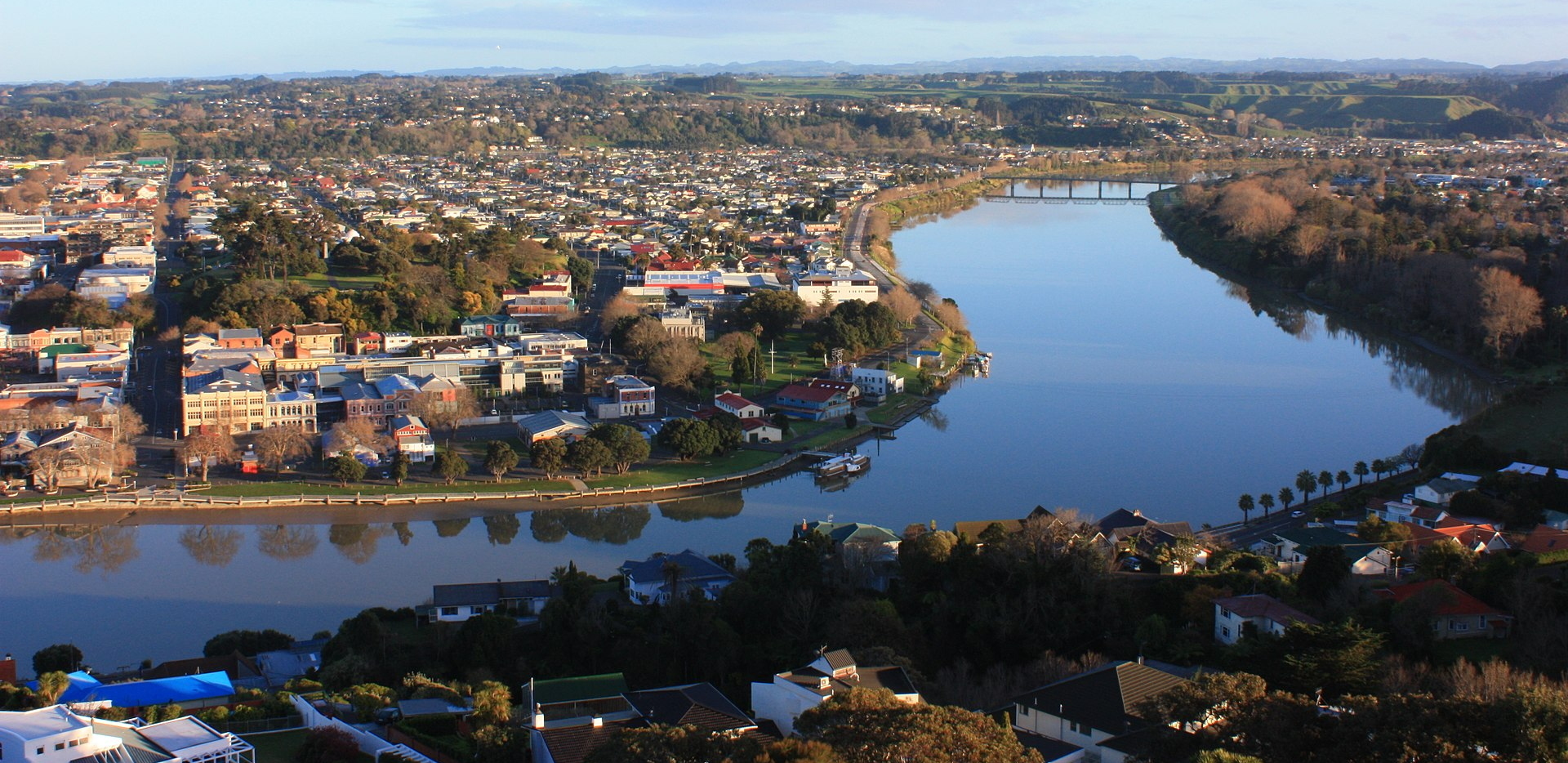 In August, ERMS and the Whanganui DHB (WDHB) started working on the first step of the DHB's eReferral journey. The experience and insights ERMS has gained through 10 years of South Island eReferrals meant we were able to advise and guide WDHB through a short and relatively painless implementation.
The partnership between WDHB Implementation Team, the Whanganui HealthPathways Team, the Whanganui GP community, and the ERMS Team really paid dividends. Our first two sites went live after just two months, allowing GPs from two practices to send ERMS referrals from their Medtech PMS to the ERMS triaging portal at the hospital. After a successful 4-week pilot, the remaining 14 General Practices are now being onboarded, with the last site due in early December.
The success of the implementation means ERMS and WDHB are already working together on the next steps, with planned integrations into hospital radiology systems (Jan 2022), WDHB PAS (Apr 2022), and eventually all other inbound referrals coming into the DHB via the ERMS Online portal (throughout 2022).
Here's what some of the people involved had to say about the process
"I just received my first ERMS referral from Aramoho Health Centre. The information was very clear, easy to read, and I loved that it was a 1-page summary of health status rather than up to 5 pages that we sometimes get."
WDHB co-existing clinician Raewyn Hall

"Much better information coming through. More consistent and comprehensive information as the referrers are following clinical snippet guidelines"

WDHB Radiology